The Faculty of Mathematics and Natural Sciences – The second event of the Linking Science Educators Program (LSEP) 2022 project funded by NARTS was held in the Faculty of Mathematics and Natural Sciences (FMIPA), State University of Makassar (Universitas Negeri Makassar), July 21 2022. The event was organised around two sessions, seminar and workshop session. The seminar session invited five speakers: 1) Professor David F. Treagust of Curtin University, 2) Dr. Rowhea Elmesky of Washington University in St. Louis, 3) Dr. Rachel Ruggirello of Washington University in St. Louis, 4) Dr. Faisal of State University of Makassar, and 5) Aula Al Balad, M. S., consultant of education, Indonesia. The seminar included panel discussion session guided by Dr. Hye Eun Chu from Macquarie University, Australia.
The theme of the seminar 'Action Research: Methodological Approaches'. The seminar session presented various topics of the methodology and intervention in the action research. The seminar session attracting about 300 participants in the online meeting representing science teachers, teacher educators, and science education researchers. Additionally, ten biology teachers and twenty teaching staff of the faculty attended the face-to-face meeting.
The seminar followed with the workshop session and only involved ten teachers and five teaching staff. The participants of the workshop are group of teachers and teacher educators who will participate in the following event of the LSEP 2022 project. The purpose of the workshop is to guide participants in selecting topic and method for their action research project and how to prepare action research proposal.
(Figure 1. Participants of the seminar who joined in the zoom meeting)
(Figure 2. Teaching staff and teachers who participated in the face-to-face meeting)
(Figure 3. Presentation session of the seminar)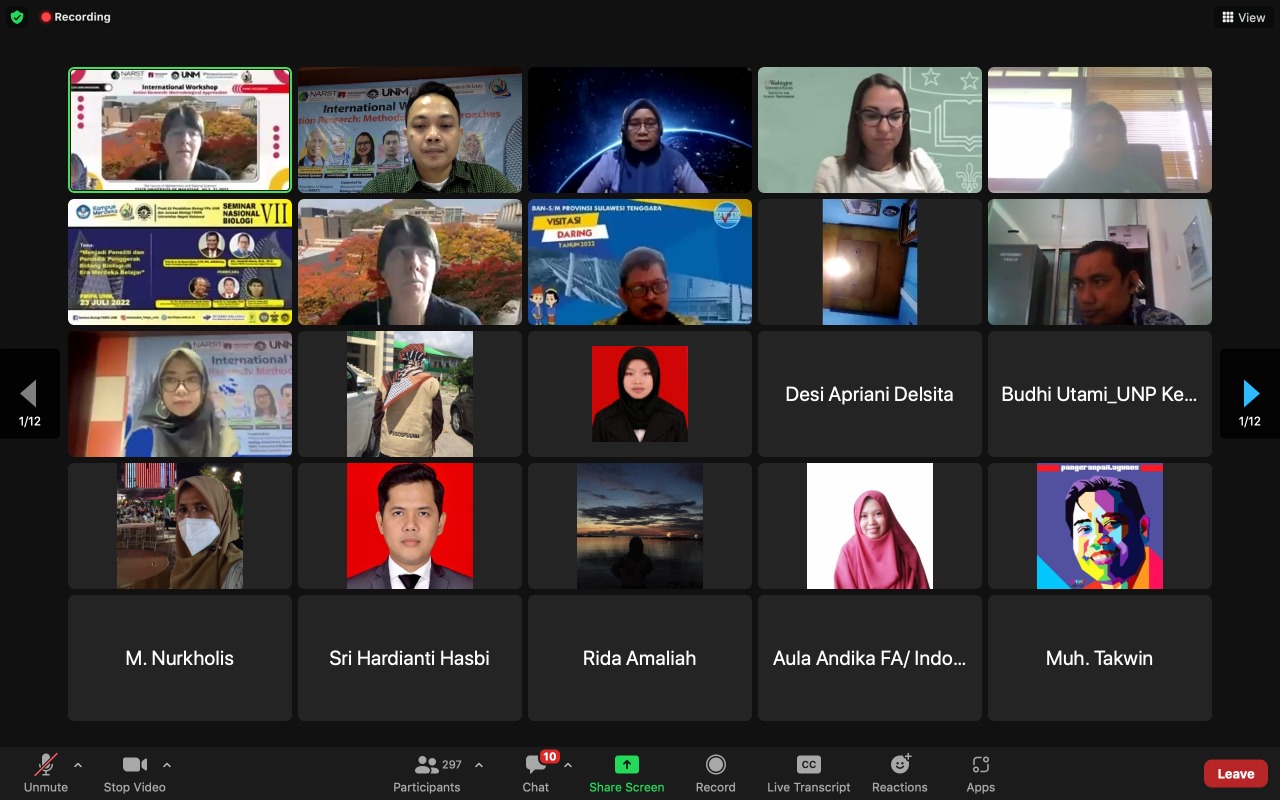 (Figure 4. Panel discussion session of the seminar (zoom meeting)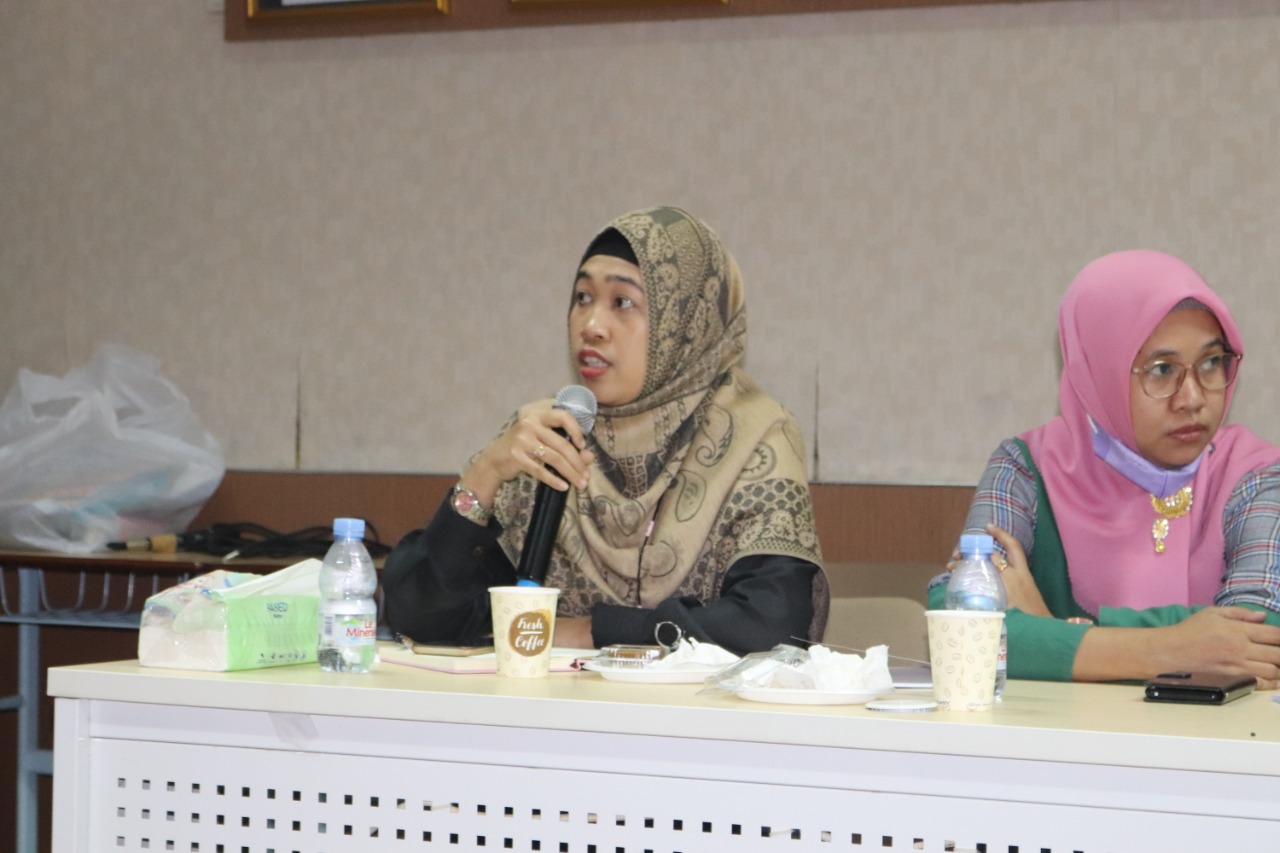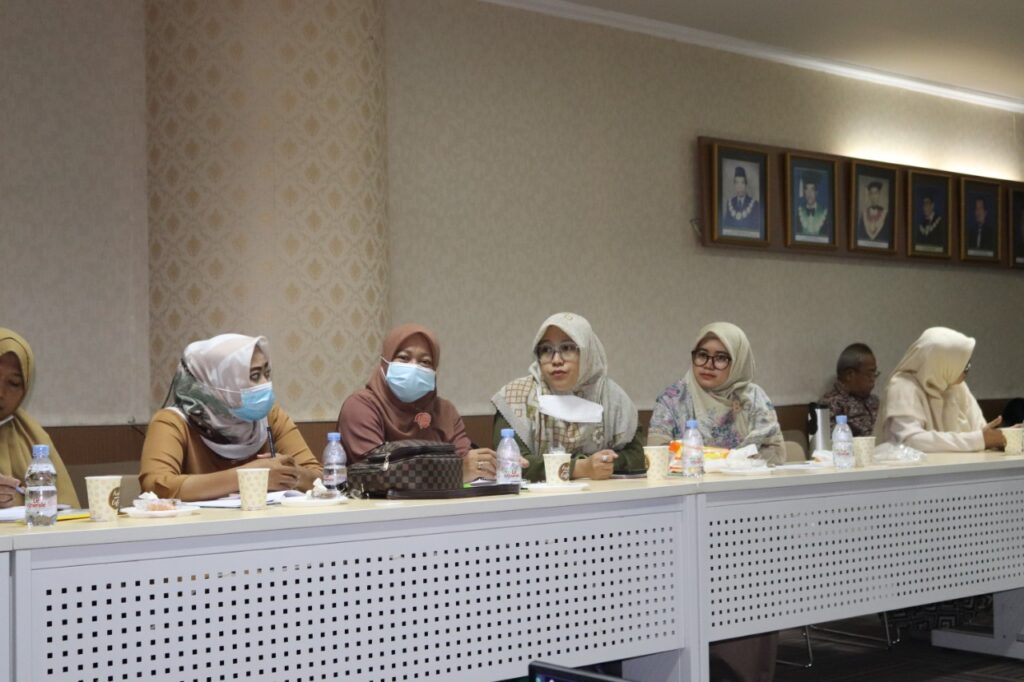 (Figure 5. Workshop session with the teaching staff and teachers)